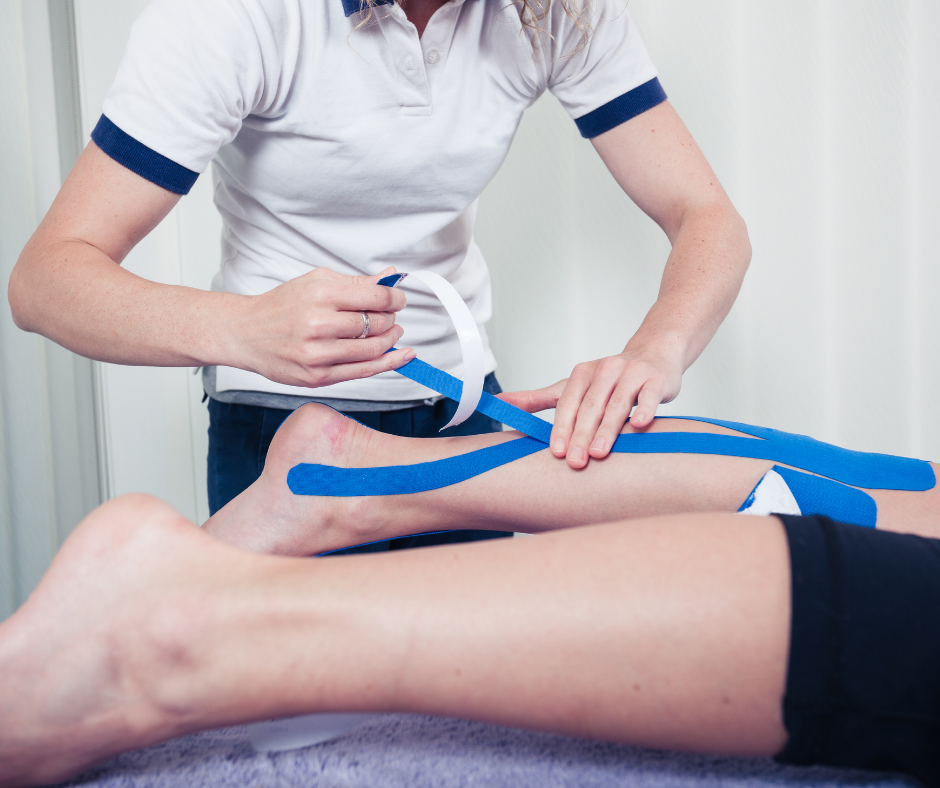 5 Reasons Physical Therapy Is An Excellent Treatment Option
You Don't Have To Live In Pain Forever!
Is your everyday life being affected by acute or chronic pain? Are you struggling to recover from back pain, joint pain, or an injury caused by a car accident? Whatever condition you might be facing, our clinic doors are open. We encourage you to contact
Arroyo Grande Physical Therapy
 today and schedule an appointment with a physical therapist.
Our physical therapists specialize in improving human movement and flexibility. We offer many non-invasive, natural, safe modalities and techniques to help our patients. Our goal is not only to treat your pain symptoms, but to find the source of your pain and eliminate the issue once and for all.
Read these five ways working with a physical therapist can help you get your active, normal lifestyle back!
1. Your Physical Therapy Treatment Is Customizable
Choosing the physical therapy route means your plan of care and recovery will be completely customized to fit your needs. The main objectives of any physical therapy care plan is to address a patient's physical goals, pinpoint and treat the pain source, optimize the patient's ability to function independently, and set him or her up for long-term success.
These outcomes can be achieved through the following kinds of physical therapy techniques:
Neuromuscular re-education, for example, balance training
Dry-needling, electrical stimulation, ultrasound, diathermy, orthotics and prosthetics, and kinesio taping
Therapeutic exercises
Manual therapy, such as joint mobilizations and massage therapy
Your physical therapist will conduct a thorough checkup and look at your medical history. Then you'll receive an individualized treatment plan, and the healing can begin! Your plan is adapted to address your specific needs and ideal lifestyle. The success of the plan relies on your feedback throughout the treatment process, which gives you more control in your recovery.