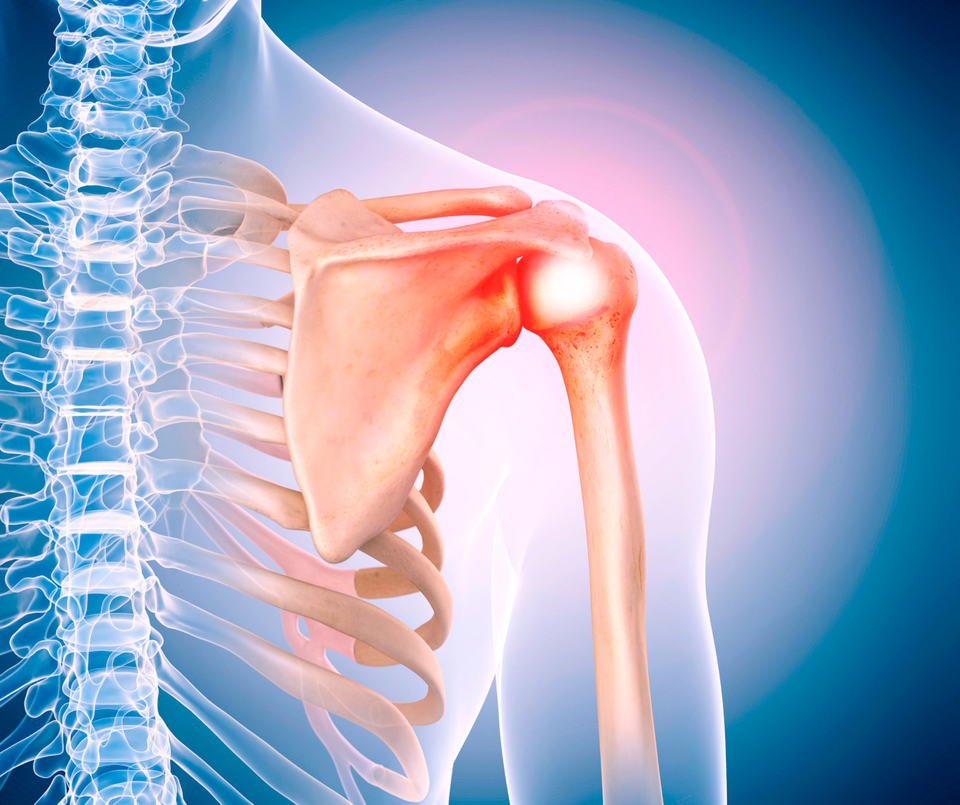 Sit Up Straight: How Poor Posture Can Cause Shoulder Impingement
Have you been experiencing moderate to severe shoulder pain? If you notice your shoulder feeling tight or have trouble raising it above your head to reach things on shelves, you might have a condition referred to as "shoulder impingement."
This can be extremely painful to deal with, and if it goes untreated, it can cause several problems down the road. Thankfully, physical therapy can help! Contact our office today to learn more about our safe and effective treatment options for this condition at
Arroyo Grande Physical Therapy.
What Is Shoulder Impingement?
In most parts of your body, your bones are surrounded by muscles and tendons that allow you to move around freely. Your shoulder is a little different though, because it's actually made up of three bones. These bones are the humerus, or arm bone, the scapula or shoulder blade, and the clavicle or collarbone.
Instead of being "covered" in tendons and muscles, these three bones are attached to one another by something called a "rotator cuff." At the top of your arm bone, there is a lubricating sac called the bursa, that allows the rotator cuff to move freely when you move your arm.
If the bursa becomes inflamed, or if the rotator cuff tendons become damaged, the result can be significant pain in the shoulder. However, when you raise your arm to shoulder-height, the space between the rotator cuff and the bone at the top of your shoulder (referred to as the acromion) narrows. The acromion can rub against the tendon or bursa leading to shoulder impingement.