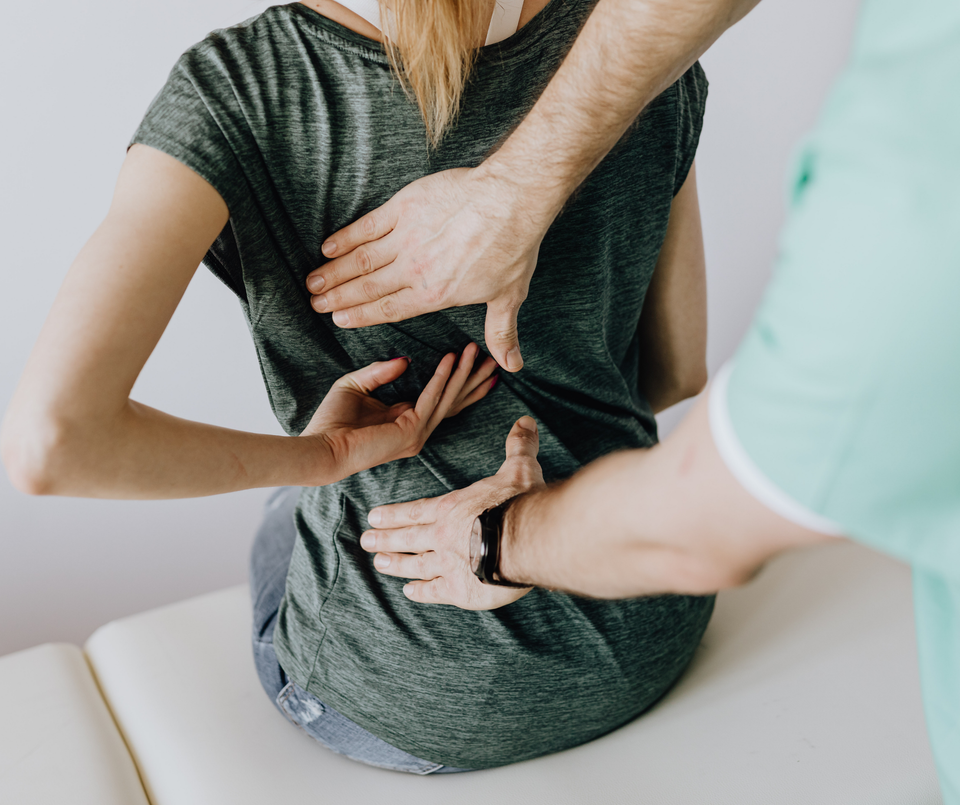 Everyone has heard the importance of sitting or standing up straight. However, maintaining proper posture at all hours of the day is usually easier said than done.
Many people experience back pain due to poor posture. Sitting and standing up straight allows for proper spinal alignment, which can prevent back pain. However, it can be difficult to get in the habit of practicing proper posture if you are already in the habit of slouching or hunching over. Fortunately, physical therapy can help correct your bad posture habits and help you incorporate healthy ones into your lifestyle through targeted strengthening exercises and stretches.
If back pain has been limiting your life, don't wait to find relief. Schedule your consultation today at
Arroyo Grande Physical Therapy
 and see how our services can help treat your back pain while simultaneously improving your posture!
How can proper posture relieve back pain?
Your spine is designed to operate in a very specific way. When you move, sit, and stand in ways that disrupt the correct operation of your spine, you may eventually create undesirable problems over time.
With the help of your 
physical therapist
, practicing good posture is one way that can work with your spine in order to minimize your back pain. Physical therapy treatments will provide educational resources for good posture and will help you discover several healthy movement patterns for relieving pain. 5 of the greatest benefits of maintaining proper posture include: