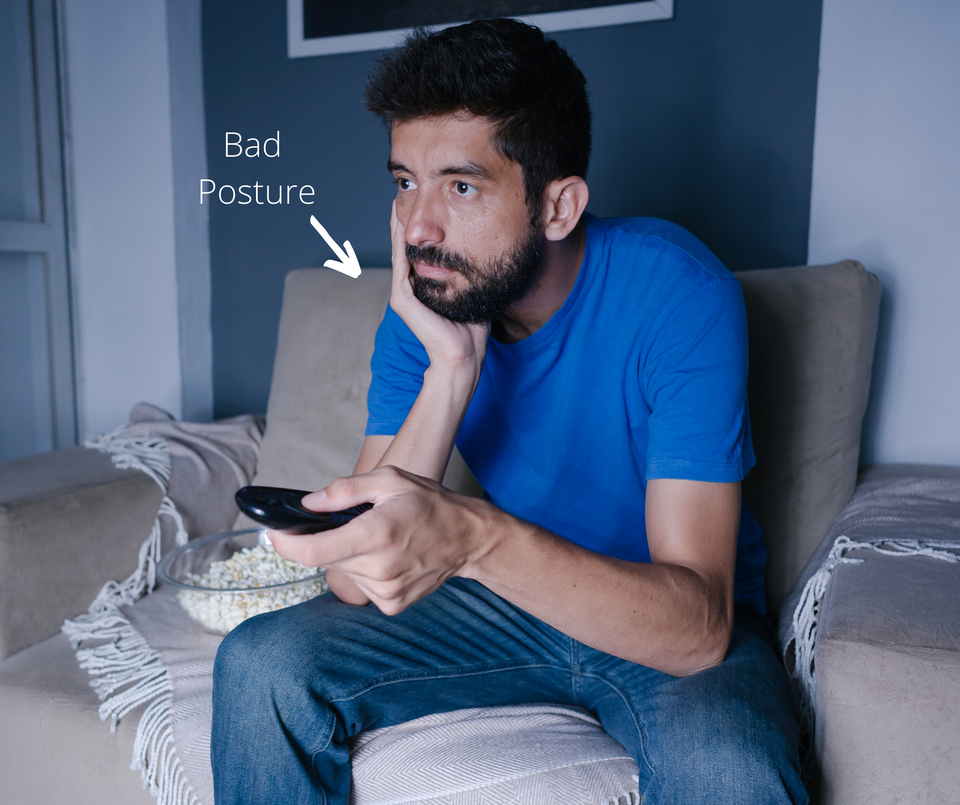 HOW TO STAY ACTIVE DURING A SELF QUARANTINE
Many of us are suddenly finding ourselves spending a large amount of time at home, diligently practicing social distancing. Gyms and health clubs are shut down for the next two weeks (or longer), threatening to derail our best-laid workout plans. Whether rehabilitating an injury or striving for better athletic performance, consistency is key. Many find this consistency to be easier when there's  an element of social interaction—employing the services of a personal trainer, joining group exercise classes, or exercising with a friend.

Unfortunately, the consistency battle just got a lot harder.

Some of the things that make exercising easy and consistent are now out of our reach, but there are many ways that you can stay active at home. It may require an adjustment to your routine, but the benefits include improved health, a new tool in your "keep-fit tool-kit", and the ability to call back to these strategies during other disruptions to your routine, such as traveling.

There are a multitude of exercise programs out there for you that prescribe exactly which exercises to do and how to do them. It is important to consider how you want to stay fit, what will work for you and your family, and what resources you may have at your disposal, whether it be experience working out or equipment you have access to.

As always, consult your physician or physical therapist before beginning an exercise program, and do not attempt if you are actively ill or injured. Here are 5 tips we think you should consider.