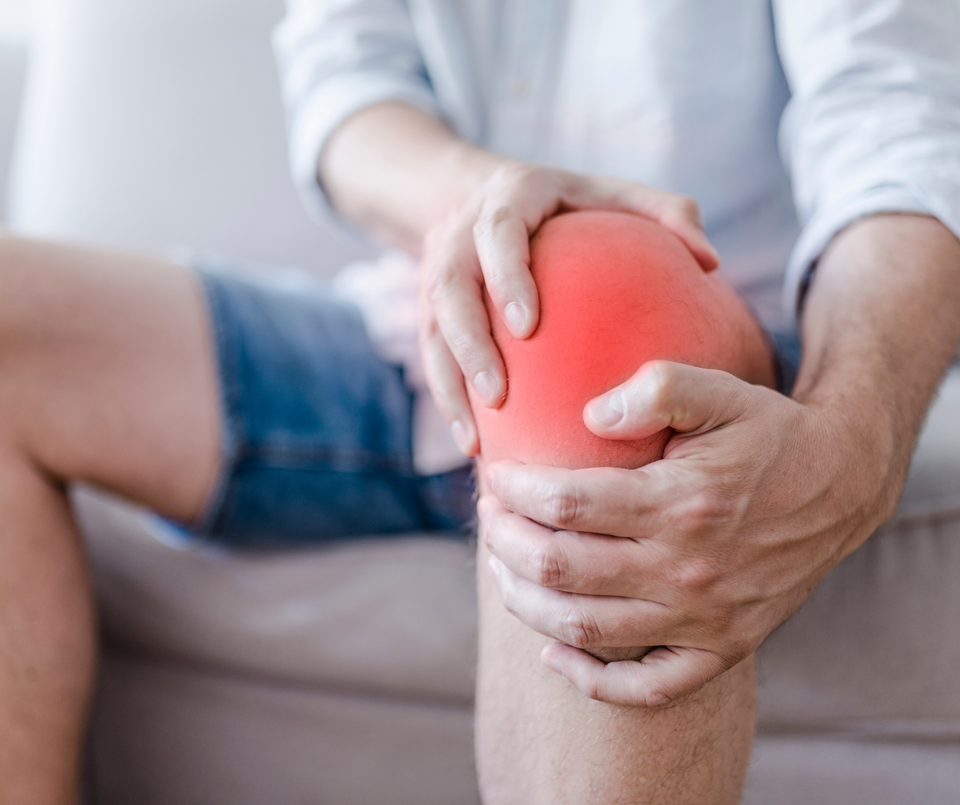 THE ROLE OF PHYSICAL PHYSICAL THERAPY IN RELIEVING CHRONIC PAIN
Chronic pain affects more than 100 million people in the U.S. and 20-30% of the global population, reports the National Institutes of Health Office of Disease Prevention. Moreover, experts predict chronic pain will increase in prevalence as people age into later adulthood. Finding relief for pain also continues to evolve, especially as health providers become more concerned over the use of narcotics and opioids to treat chronic pain. However, understanding more about chronic pain and obtaining physical therapy may alleviate your pain.
 
What Is Chronic Pain?

Although pain is a natural way for the body to alert a person of a problem, it can rise to a heightened level. Chronic pain persists for weeks, months or even years, explains the National Institute of Neurological Disorders and Stroke. When pain is unrelenting, it results in severe impacts on daily life. Chronic pain may include pain associated with arthritis, cancers, infection and even when no past injury or health problem exists. Furthermore, chronic pain generally affects the back or a specific muscle group.