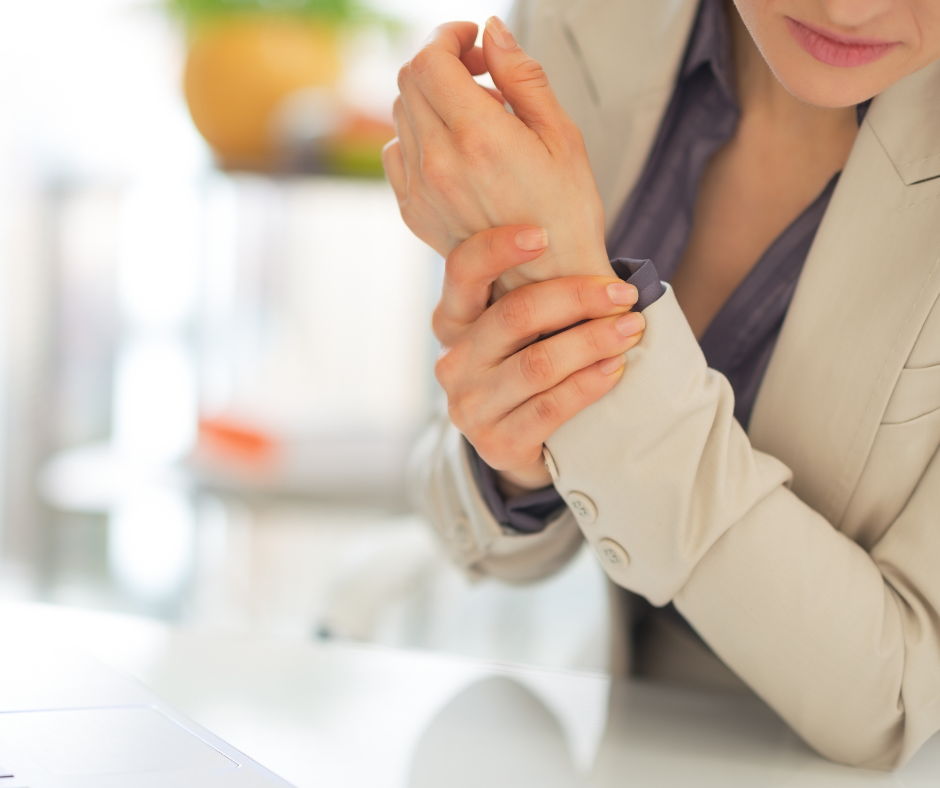 PHYSICAL THERAPY: TREATING ARTHRITIS THE SAFE AND EASY WAY
Anyone living with arthritis knows how debilitating it can be. Several people dealing with arthritic aches and pains end up resorting to steroid injections, antirheumatic drugs, or even joint replacement surgery, in order to manage their pain. However, physical therapy itself has proven successful for many arthritis sufferers. Before turning to potentially harmful drugs or an invasive surgical procedure, give physical therapy a try! Contact Arroyo Grande Physical Therapy today to schedule a consultation and learn how we can treat your arthritis the safe and easy way.
 
Isolating painful joints:

Rest can sometimes be the best cure for arthritic joints. However, too much inactivity can actually worsen the problem by weakening the surrounding muscles.

Your physical therapist can help you isolate the painful joint, so you can remain active while finding relief. Bracing provides natural pain relief for your arthritic condition. Depending on where your arthritis is rooted, a specialized neck collar or wrist splint can also provide specialized support for that joint. By isolating the painful area, you will be able to go about your daily life without worrying about the aches and pains you are carrying with you.