Ross Dover, PT, OCS, Owner-AGPT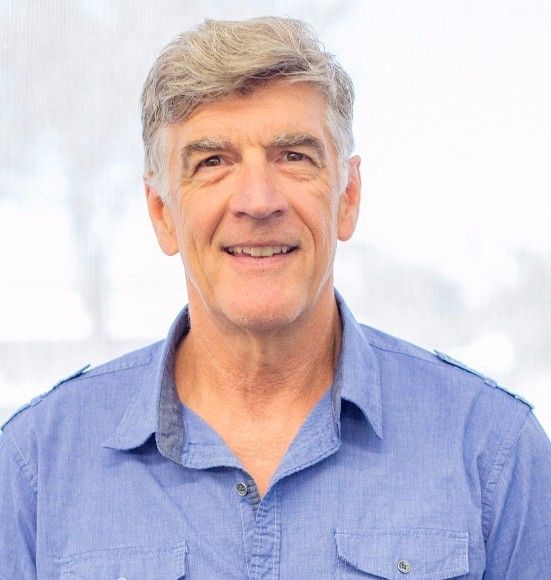 Ross took over ownership of AGPT in February of 2015 from the previous owner Pat Ford. Ross has a lot of experience in physical therapy beginning in 1984 working at UCLA medical center after graduation from Cal State Northridge/UCLA PT program. He then moved to San Luis Obispo, worked at General Hospital, then bought Morro Bay Physical Therapy. He enjoyed adding a fitness center to physical therapy as he developed FitnessWorks/TherapyWorks.

After becoming an Orthopedic Clinical Specialist, he has devoted his time to helping patients move toward their most optimum physical functions with proven and up to date techniques. As he has worked over his career, he has increasing gratitude to the patients who are willing to work toward recovery, and to the medical community that cooperate to find the best health care solution to their patients.

Ross is grateful that his home in his career came with a family of dedicated, dependable and talented professionals whose common goal is to provide the best care for patients possible.