Services
Sports Medicine

Physical Therapy & Rehabilitation

Back Pain Treatment

Post-Surgical Rehabilitation

Mysofascial Release

Capsular Contracture

Personal Training Programs

Gait Analysis

Pelvic Floor Physical Therapy
What services and treatments can I expect?
Physical therapists, as part of the evaluation, will among other things, take your health history, observe your posture and movement or any limitations you may have, and use their hands to palpate and evaluate problem areas. From this evaluation, the physical therapist then establishes a plan of care (treatment) with goals and an estimated time to expect these goals to be achieved. The physical therapist should solicit your participation in establishing the treatment plan and goals.

Treatment may include, but is not limited to, the following:
therapeutic use of hands

exercise programs

application of therapeutic modalities such as ultrasound and electrical stimulation

training in daily living activities

patient education
Physical therapist assistants under the supervision of a physical therapist also work to assist in reaching your treatment goals.
Most important, if you have questions regarding your physical therapy treatment plan and goals, direct your questions to the physical therapist.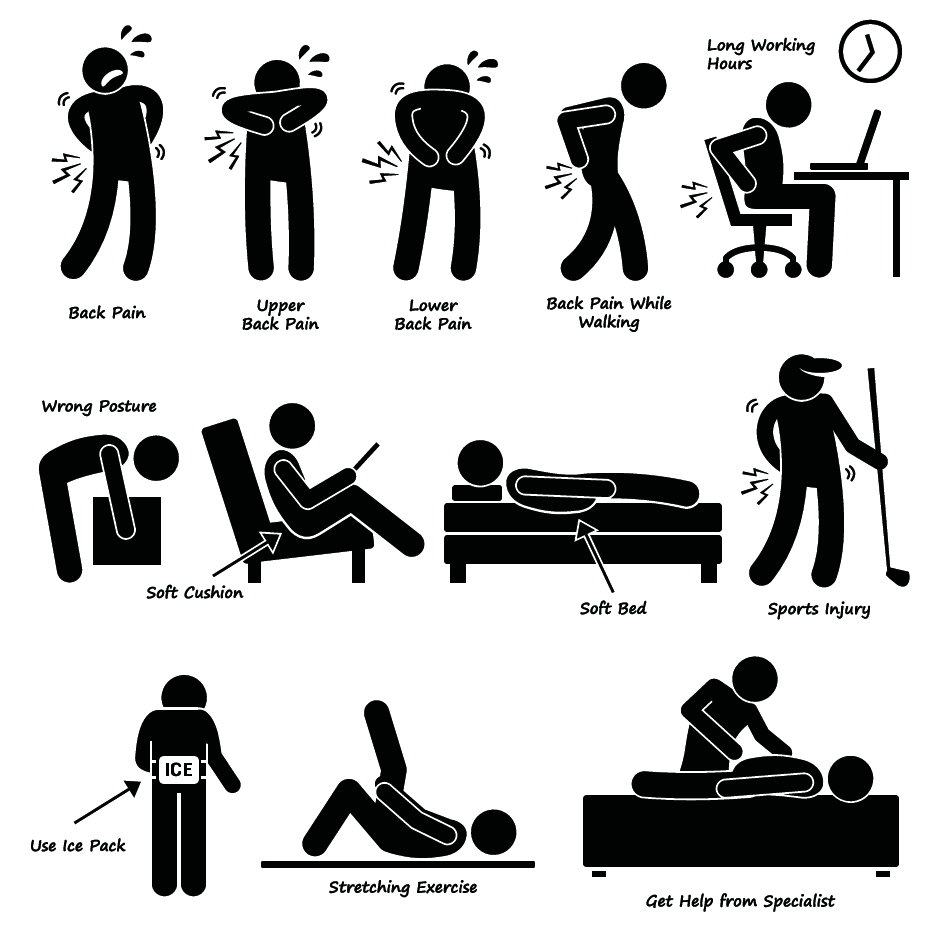 Who Can Benefit from Pelvic Floor Physical Therapy?
At Arroyo Grande Therapy, PTs specializing in Pelvic Floor Physical Therapy devise well-rounded treatment plans to treat a range of conditions, including:
Prenatal Discomfort
Post-Partum Discomfort & Reconditioning
Post-Cesarean section Rehabilitation
Diastasis Recti
Painful Intercourse
Urinary Incontinence
Vaginal Pain
Pelvic Organ Prolapse
Low Back and Sacroiliac Joint Pain
Coccyx/Tailbone Pain
Perimenopausal and Menopausal concern
Osteoporosis
How Does Pelvic Floor Physical Therapy Treatment Work at Arroyo Grande Physical Therapy?
A highly qualified Physical Therapist will perform a thorough evaluation including a medical history, discussion of your current condition, and assessment of your range of motion, posture, and strength. Your therapist will then design a comprehensive, individualized treatment program based on the findings of the evaluation and your personal goals.
All treatment will be administered in a safe, supportive environment
At Arroyo Grande Physical Therapy we use an integrative care approach to Pelvic Floor Physical Therapy treatment, which may include:
Pain management
Pelvic floor muscle re-education
Postural stabilization
Manual therapy techniques
Personalized therapeutic exercise
Strength, coordination, and balance training
Patient education
Behavioral modification
Bladder retraining
Biofeedback
Electrical stimulation
Nutrition & diet modification
Meditation
Pelvicore & Pelvic Floor Training
Anyone with a range of pelvic floor related conditions, or those wanting to make a smooth transition from physical therapy to exercise classes, can benefit from pelvic floor physical therapy at Arroyo Grande Physical Therapy.
WHAT DOES PELVIC FLOOR PHYSICAL THERAPY COST AT ARROYO GRANDE PHYSICAL THERAPY?
All Pelvic Floor Physical Therapy services are billed through insurance.