Testimonials
Here's what our customers have to say: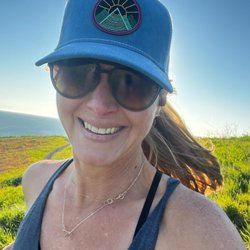 I was very anti PT prior to coming here for my post-surgery foot. I had such a great experience, I returned for my back. I have moderate scoliosis, and previous experiences with PT left me feeling it was a waste of time. Melissa Wheeler is so innovative and tuned to her patients' needs, she even hand drew pictures for me of my exercises because what I needed didn't really exist in the files. That is personalized care! Plus they're all super friendly, the space is clean, and it's actually a fun atmosphere. 5/5 isn't high enough, 10/10 would recommend!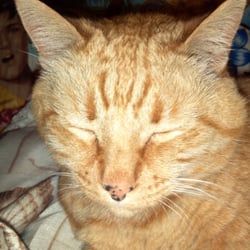 I'm more than impressed.  The atmosphere is comfortable, the staff are so nice and welcoming and the Physical Therapist is phenomenal!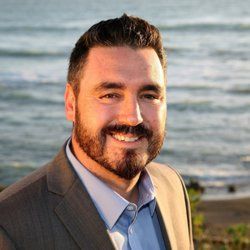 True professionals! I had fractured my wrist on New Years Day and did not know where to go or what to do. The staff at Arroyo Grande Physical Therapy helped me find a local surgeon that could fix my wrist correctly. I had PT for 12 weeks after surgery. The therapist at AGPT not only helped me gain my strength back but helped me get back to a healthy life quickly. The staff is always friendly and welcoming! I am very grateful for all the work they put in on my arm. I honestly don't know where I would be without them. I highly recommend Arroyo Grande Physical Therapy.